We're UMEX
Introducing the all-in-one digital solution!
UMEX is perfect for traders who want to…

Become a digital champion
by modernising their business

Boost their bottom line
by optimising internal operations

Save time, money and frustration
by streamlining crucial systems QUESTIONS
The future of machine trading.
Made simple.
UMEX is an easy-to-use solution for machinery traders ready to embrace the future and go digital. If you're answering 'yes!' to ANY of these questions, we have to talk…
Do repetitive tasks drain your resources and stop you from focusing on what matters?

You dream of drafting contracts and sending invoices with the click of a button…

Is your accountant the only person who has insight into the numbers in your business?

And uncertainty around finances is holding you back from scaling your operations…

Are you still relying on old-school methods that don't allow your business to thrive?

You see value in modern solutions but don't have the resources to implement them…

Do you constantly struggle to keep track of deals and customer communications?

You're losing businesses to competitors offering a quicker, more seamless service…

Are you using outdated tools when competitors seem to be evolving faster than ever?

You know there's a better way but you're unsure how to take your business digital…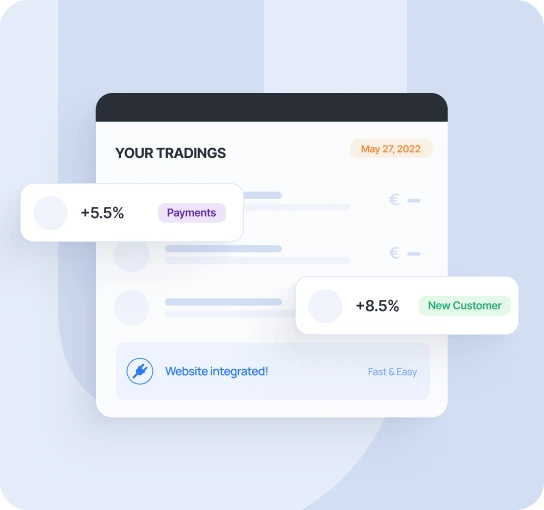 01.

Effortlessly Manage Relationships

Our state-of-the-art CRM helps you manage clients and contacts to stay on top of the relationships that matter most to your business.

02.

Find Items Instantly

Inventory management makes navigating categories, products and specifications easier than ever before with the power of digital automation at your fingertips.

03.

Sync Up Your Team

UMEX connects your entire team in one place - helping you share information, train staff and centralise your knowledge to make it more accessible for everyone.

04.

Save Countless Hours

Say goodbye to copy-paste text snippets and introduce auto-generating offers, contracts and documents to your business - saving time, money and a helluva lot of stress.

05.

Make Data-Driven Decisions

Take back control and gain complete oversight of your finances with accurate forecasting and real-time reports on spending and performance insights.

06.

Simplify Your Software

Run a profitable business with an all-in-one solution that covers everything you need from A-Z. No more lost passwords, switching tabs or document hunting required.

07.

Streamline Workflows

UMEX helps everyone get on the same page with standardised processes that improve efficiency and collaboration using clear digital workflows for everyday tasks.

08.

Maximise Profits

Free up your resources and time to focus on expanding your business. Save money on staff, software and manual errors with digital automation, powered by UMEX.

09.

Match Customers With Machines

Our smart matching system uses customer interests to identify which machines are the best fit. Delight clients and increase average order value - without hours of research.

10.

Automate invoices

With UMEX, worrying about purchase orders, expenses and payments are all things of the past. Our accessible software manages invoices so you always get paid on time.
QUESTIONS
This is a day in the life
before UMEX…

You spend hours
(if not days!) looking for old paper documents and ancient Whatsapp conversations to find out what a customer ordered years ago.

You struggle
to justify the resources needed for simple tasks, constantly finding bottlenecks in your business and repeating the same time-consuming activities.

You feel overwhelmed
with messages, meetings and invoices with no single place to organise your information and create a clear plan of action.
QUESTIONS
This is a day in the life
before UMEX…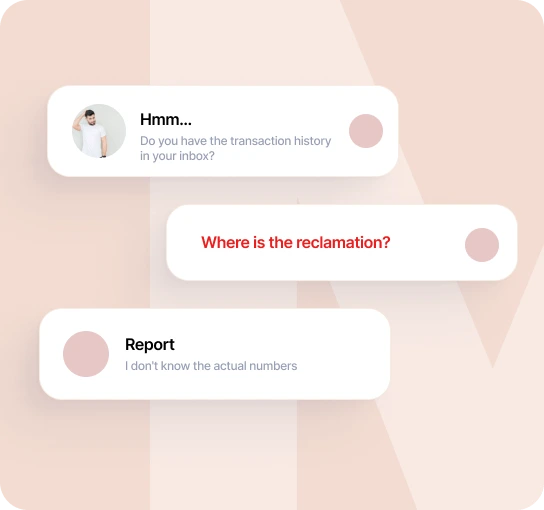 And this is a day in the life
after UMEX…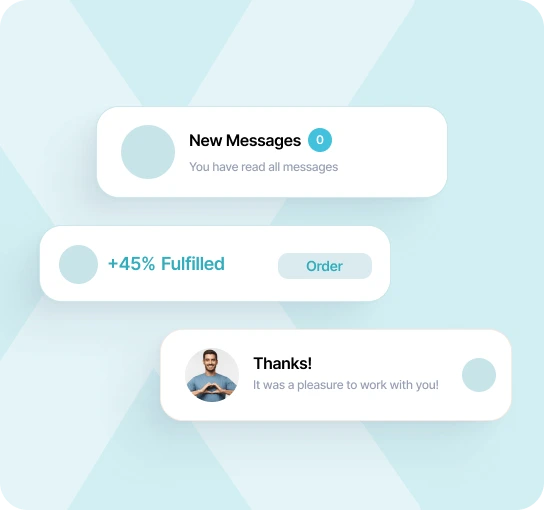 And this is a day in the life
after UMEX…

You have a smart trading
solution that runs effortlessly, with reliable systems in place to automate your least favourite tasks with complete accuracy.

You finally see
the number zero next to your inbox and feel relaxed knowing detailed daily reports give you complete oversight of business performance.

You have customers who love you
(and competitors that envy you!) thanks to your new secret weapon - a centralised digital hub that practically runs itself.
"UMEX enabled us to speed up our daily work processes and is also a database that manages and evaluates data at the right place. For us, UMEX is a permanent fictitious employee that we call "J.A.R.V.I.S" who works 24 hours a day."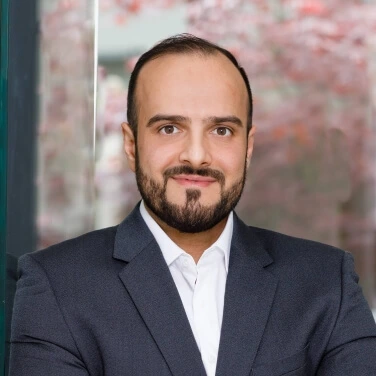 "UMEX brings the classic machine trading to the place where Google Maps led the street atlas. When Big Data shows new potential for customers, it becomes clear where digital solutions are worth."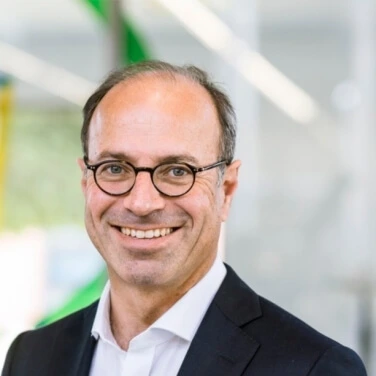 "Over the course of 4 years UMEX started replacing one standalone app after the other. It was built by developers sitting next to the users working with them side-by-side. Today, UMEX is the one-stop solution tailored to machinery traders who are taking their business to the next level."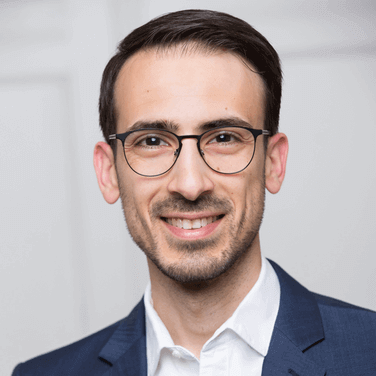 GET STARTED
Getting started is easy.
Book a demo
with one of our experts
Create your account
and connect your website
Configure
your company-specific data
That's it! You've just gone digital with UMEX

QUESTIONS
We're here to
help

you.

Get support from our team around the clock!